Idea Innovation
.
Our creative team are experts at the conceptualisation of advertising ideas.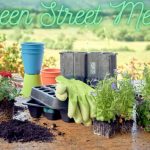 Innovation is crucial for any successful marketing campaign.
To stay ahead of your competitors you will need to innovate. Innovation is the key to getting the edge over your competitors and fundamental in any successful marketing campaign. With over 50+ years combined marketing skills, the team at Green Street Media (GSM) are experts in helping brands create unique advertising campaigns that stand out and bring direct results.
Being original and unique makes your brand stand out.
Green Street Media in the early days was the first company in the United Kingdom to offer unique advertising services such as Clean Advertising, 3D Street Art and their exclusive Temporary painted Adverts. After creating their company from offering unique marketing techniques, they have become the UK's leading marketing agency that help brands stand out!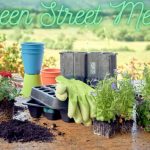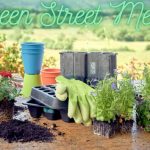 Risk: There is no chance to evolve or prosper without risk.
Some people are scared of taking risks when it comes to their marketing campaigns. At Green Street Media we believe any successful marketing campaign will have some aspect of risk, but the risk is what can either make or break it in terms of it's success-fullness. The Green Street Media team take time during the planning phases of any campaign to ensure all risk's are calculated and well thought out.
Interested?
Find out more, get a free media pack now