Green Street Media is pleased to now offer a bespoke 'Graffiti Artist for hire' service. Our multi-disciplinary street artists are some of the UK's best known and well respected street artists, graffiti writers and urban visionaries that can offer you incredible graffiti services tailored to your specific brief. If you can imagine it, our Graffiti Artists can create it – here's just a selection showing the recent work of our Graffiti Artists;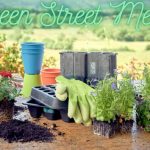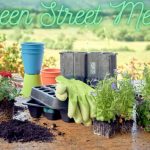 At Green Street Media we are constantly promoting graffiti as a positive art form when used in the right environment. Using positive TV and other media appearances our Graffiti Artists work tirelessly to bring graffiti to the masses via education and interaction. We do much more than just paint pretty murals and spraying walls, today the graffiti art form is so much more diverse and developed than subway tagging and our Graffiti Artists for hire are available for a surprisingly wide range of activities including team-building graffiti workshops, interior design (bedrooms, offices) or any other occasion where you'd like to entertain people with something completely different.
Using this medium alongside our ever growing range of other sustainable advertising services is sure to wow your audience. By using our Graffiti Artists for hire service you can interact with the growing street savvy population like never before. When you hire a Green Street Media graffiti artist you will get complete dedication at every step of the process, beautiful art and an unrivalled after-care service helping your company or product penetrate modern street culture and reach the ever hard to find 'clued up' demographic.
Our Graffiti Artists for hire service is available across the UK with worldwide requests considered. Please contact us to find out more.