Green Street Media can now offer custom Moss Art that can be grown into any shape and applied just about anywhere, giving sustainable advertising a whole new meaning. We can create vibrant Moss Art in any shape such as the shape of your logo or branding to offer a truly green and eco-friendly look and feel. Depending on your budget and deadline requirements we can either hand grow your logo/signage to create a living Moss Art installation or we can use our naturally preserved Moss that can be turned around in a matter of days if you need to be green this week!
Existing artists have grown one off Moss pieces to create beautiful shapes, manipulating nature into beauty. We use a similar concept, but our Moss Art has the added benefit of complete customisation which allows for a very unique, crisp Moss Art pieces exactly to your specification or one off design brief. Moss Branding is 100% sustainable advertising and only natural materials are used to create these sustainable artworks.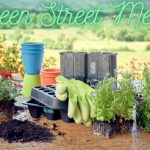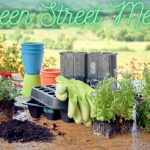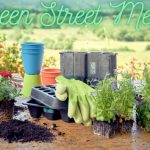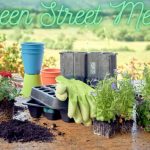 We hand make our Moss Art to all sizes from just 10cm x 10cm right upto 1000m x 1000m so whatever your design, we can turn this into an amazing new form of customised nature. The images on this page show our most recent Moss Art campaign completed just in time for the London 2012 Olympics, Buckinghamshire 2012 Management approached us with a request for a giant, 15m wide rowing boat and text that needed to look like it magically grew on the wall overnight.
The aim of this project was to create an exciting display for visitors to the Eton Dorney Olympics site where all of the water/rowing Olympic events are taking place this year. Wanting to surprise the incoming athletes and visitors to Eton Dorney during the 2012 Olympics, we were approached to manage this high profile project and delivered this entire Moss Art installation just 3 weeks after receiving our client order. After a couple of weeks nature moves in with lots of spider webs, snails, slugs and more also enjoying the Moss Art as much as we do!
We offer our complete Moss production and installation services to both the public and trade, if you are an agency we can work with you and your client to achieve the perfect finish. If you are an independent company or an indivudual we have a very capable design team who will work closely with you to ensure all aspects of your Moss Art design are perfect before we start production on your final artwork.
If you would like to find out more about our Moss Art services please contact us
Alternatively if you would like to see more images from our recent Moss Art creations please see our 'gallery' page.